Seven Benefits to Working with a Professional Public Adjuster
Frank Gothard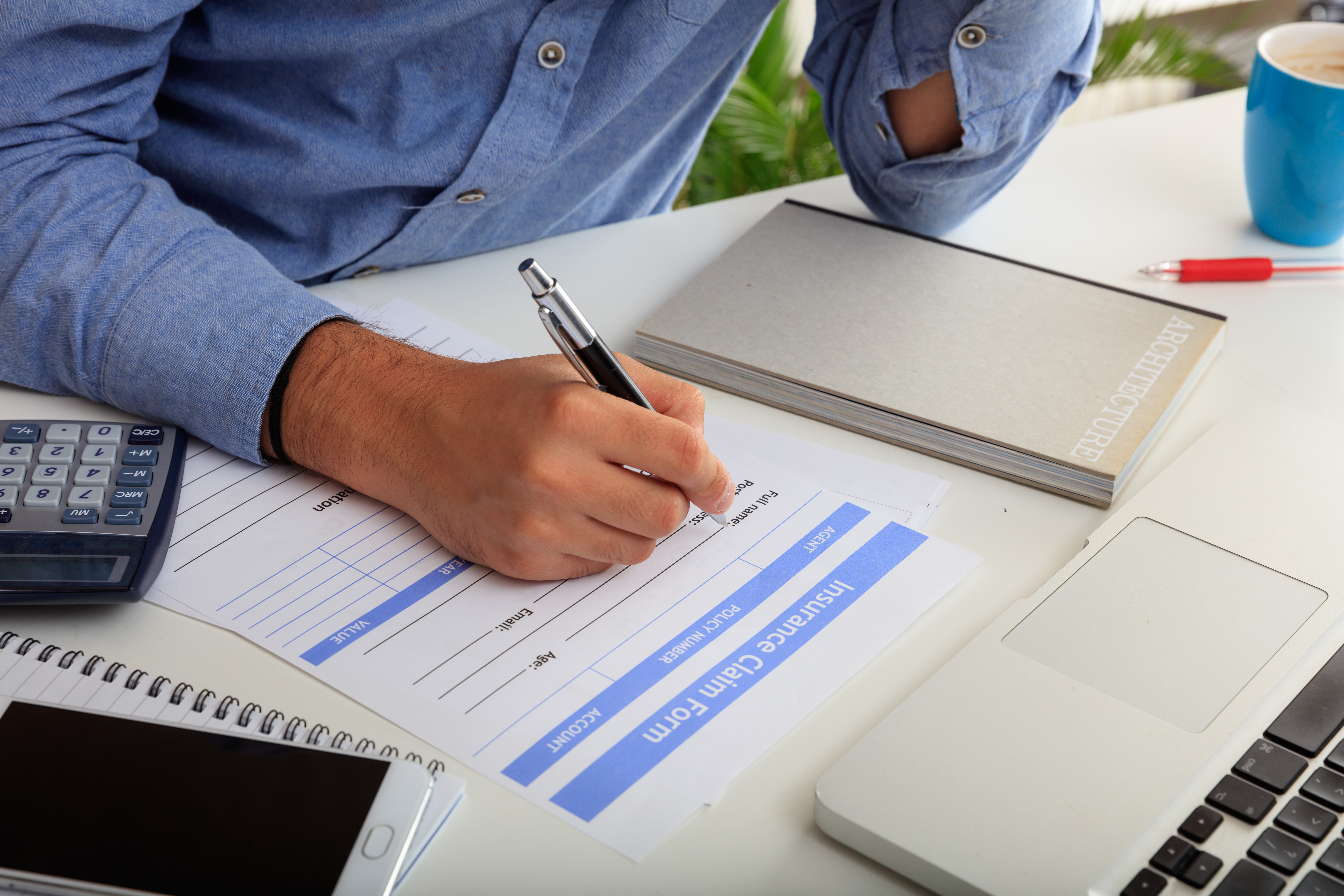 1. Expert guidance during the insurance claims process.
Working with a public adjuster can help you get the most out of your insurance claim. A professional insurance claims expert will handle all of the complex paperwork and negotiations that come with it, so you can focus on what matters most: your recovery.
Opting for a public insurance claims expert means working with an experienced professional who has a deep understanding of your policy and is well-versed in navigating the complicated world of insurance claims processing.
2. Assistance in preparing claims documentation.
A public insurance adjuster will take care of all the paperwork and document preparation required to submit a claim. This can include itemized inventories, estimates, receipts, invoices, photographs, blueprints, insurance policies, and more. With their help, you can be sure that your insurance claim is thorough and accurate.
3. Guidance through insurance negotiations.
Managing an insurance claim often involves lengthy discussions with insurance representatives and processing delays. A public insurance adjuster will advocate on your behalf during these negotiations to ensure that you get the best possible outcome for your situation. They will work to resolve any disputes or disagreements quickly so that you can focus on recovery without unnecessary stress or worry about whether your insurance claim is being fairly processed.
4. Representation during insurance appraisal or arbitration.
If your insurance claim reaches a point where it needs to be resolved through an insurance appraisal or arbitration, a professional insurance claims expert can help you navigate this process as well. They will work with you every step of the way to ensure that your best interests are being represented and protect you from receiving an unfair settlement offer.
5. Peace of mind during a stressful time.
Handling an insurance claim can be a stressful and overwhelming experience, especially when dealing with the unexpected challenges of recovering from a natural disaster or another major event. A public adjuster can provide you with the support and guidance you need to get through this difficult time more easily.
6. Improved insurance claim settlement offers.
When working with a professional insurance claims expert, you will often receive a higher insurance claim settlement offer than if you had dealt with your insurance company on your own. This is because public insurance adjusters are experienced in navigating the insurance claims process and have an in-depth knowledge of typical insurance settlement amounts for different situations. They can help ensure that you get the most out of your policy to cover all of your damages and losses.
7. Help with rebuilding after property damage or loss.
In addition to helping you get fair compensation from insurance companies, many public insurance adjusters also provide assistance with rebuilding after property loss or damage through their network of contractors, architects, engineers, and insurance restoration specialists. Whether you need help with repairing or replacing your property or simply getting back to normal after a disaster, a public insurance adjuster can help. So if you are looking to make a claim following a natural disaster or another unexpected event, consider working with a public insurance claims expert today.
If you are interested in learning more about what we do or would like a FREE Claim Review, we would love to chat. Please CLICK HERE and drop us a line!